Farpoint Con is a great little convention based in Timonium, MD just north of Baltimore, February 12-14th, 2010.
I have been attending this show for 6 years now and really like how it is put together. This is a smaller convention, about 1000-1400 people each year, and due to that its a much more intimate atmosphere. Due to this, the guests tend to hang out at the hotel bar and socialize with us on a higher frequency.
This year they have a great lineup! I know some people wonder about the price to get in, but at this show that price includes several autographs witht he guests, where other shows you would be charged around $20+ for each. Be sure to get your membership soon as they have sold out in the past.
Guests:
Felicia Day (Dr Horribles Sing-along-blog, The Guild, Dollhouse)

Matt Frewer (Eureka, Watchmen, Max Headroom)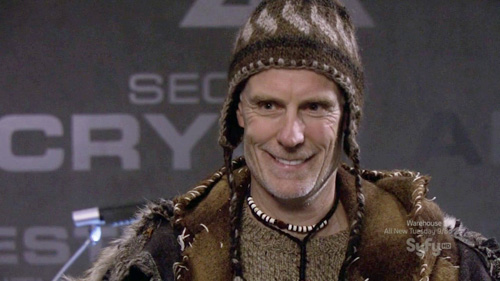 Mira Furlan (Lost, Babylon 5)

Lee Arenberg (Pirates of the Caribbean, all of the modern day Star Trek series)